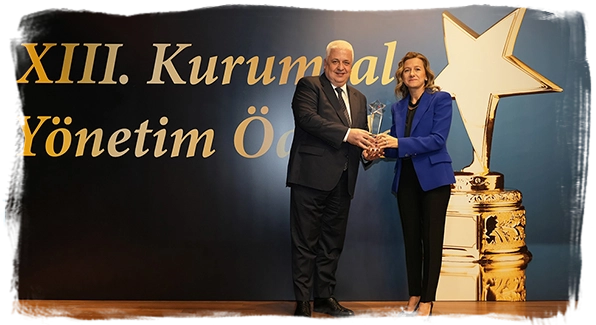 TKYD Corporate Governance Award was given to Sütaş for the 8th time in a row.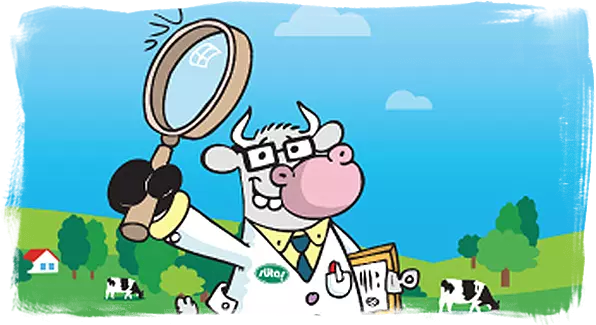 Sütaş ranks first in the sector with the highest number of patent applications.
SUSTAINABILITY
From growing fodder to producing fertilizer and energy, our business model serves as a unique sustainability model with environmental, social, and economic dimensions.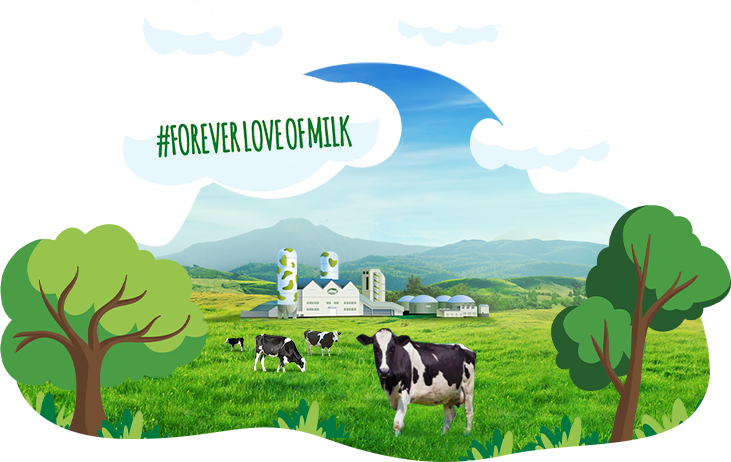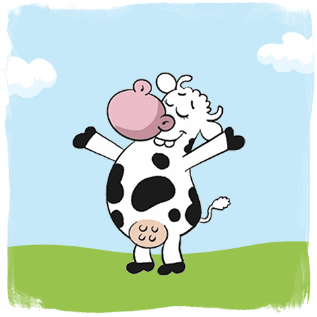 Health and Happiness of Individuals
We produce delicious dairy products that deliver the values in the essence of milk and contribute to people's health, quality of life and happiness.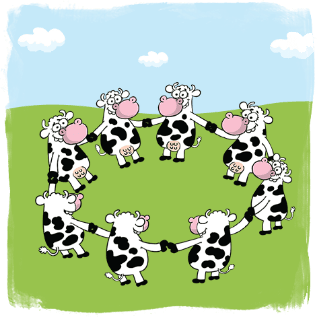 Development and Prosperity of Society
With its socio-economic impact and inclusiveness, our "Farm to Table" integrated business model serves as a "Regional Development Model."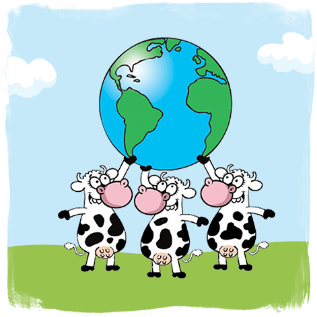 Environmental Sustainability
We meet 80% of the energy needs of our facilities with the renewable energy we produce from the manures of our farms and organic waste.
PRODUCTS
Natural Tastes
of Sütaş Farm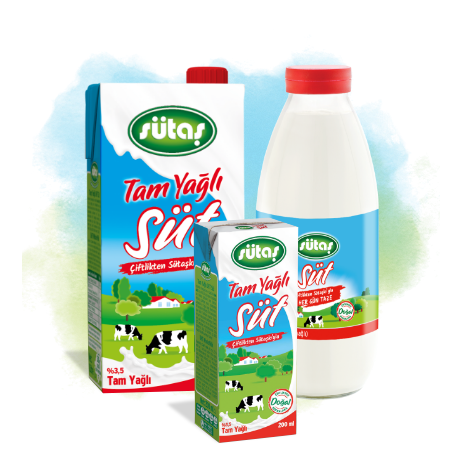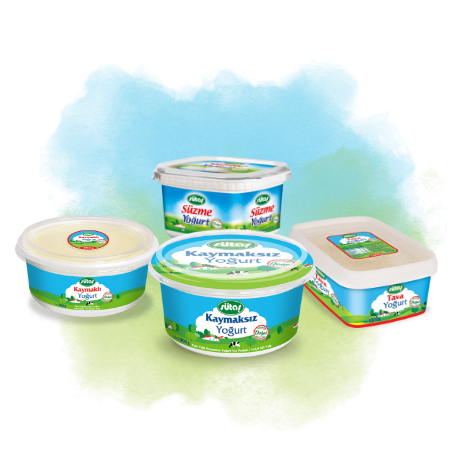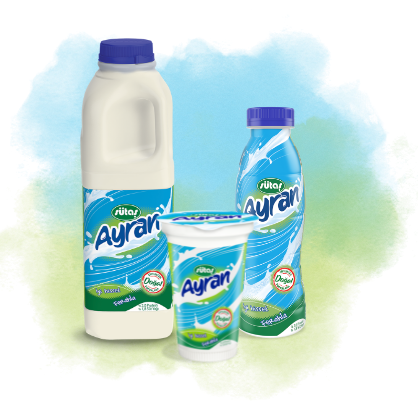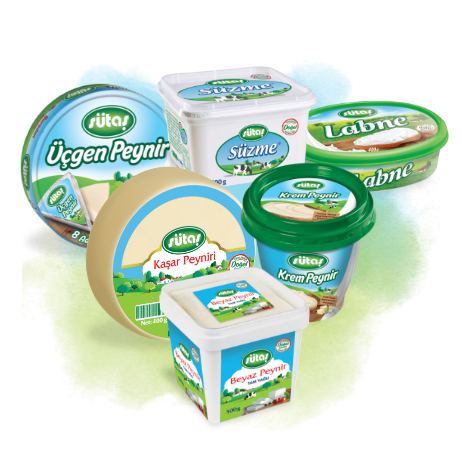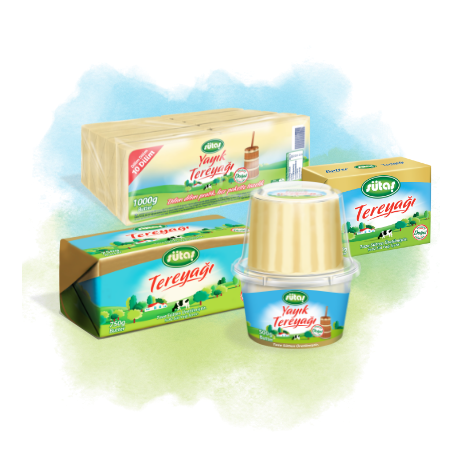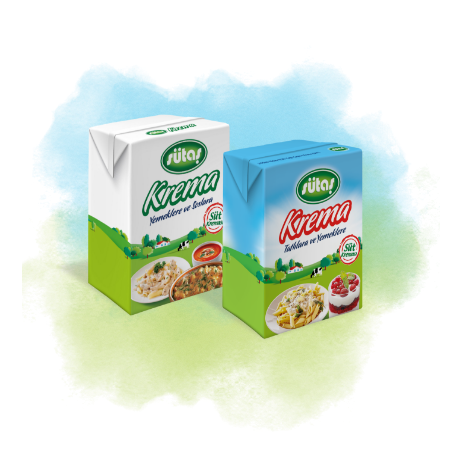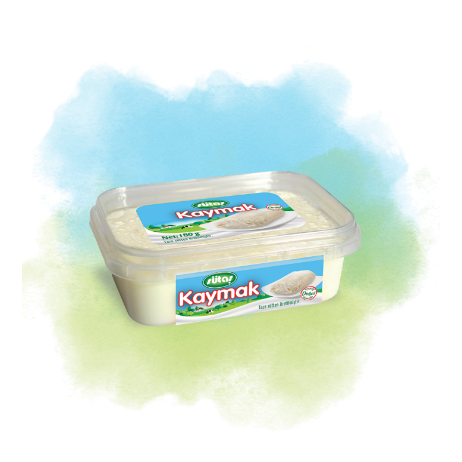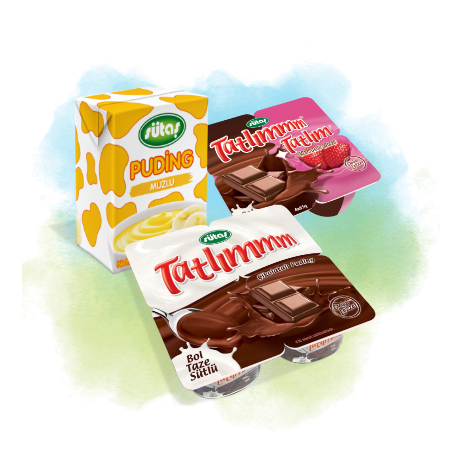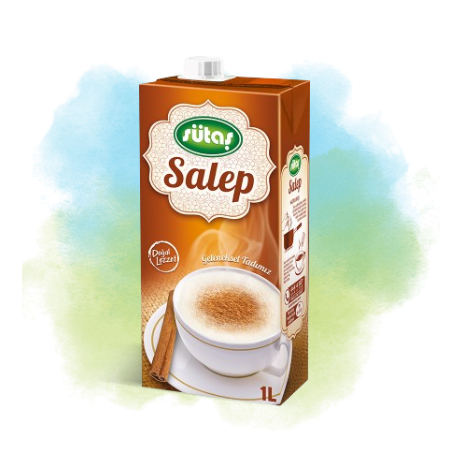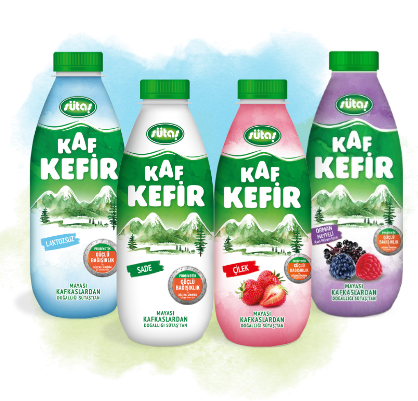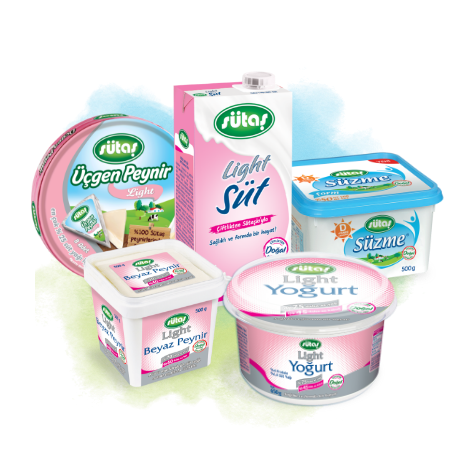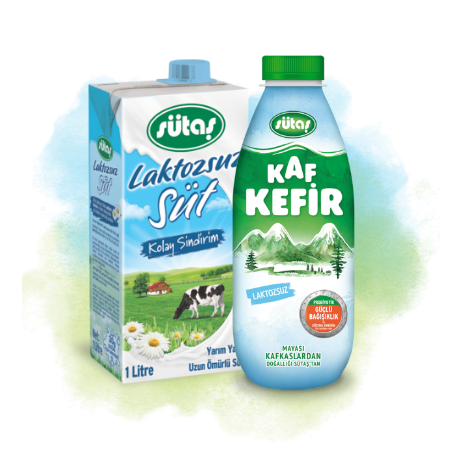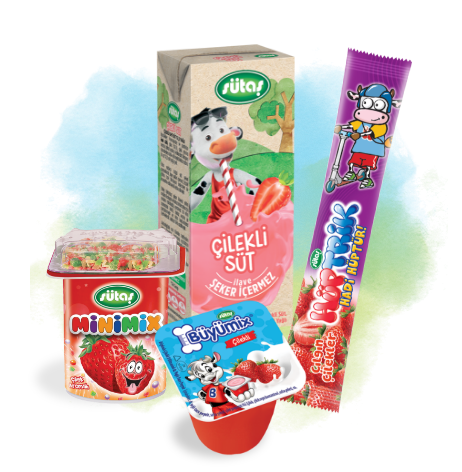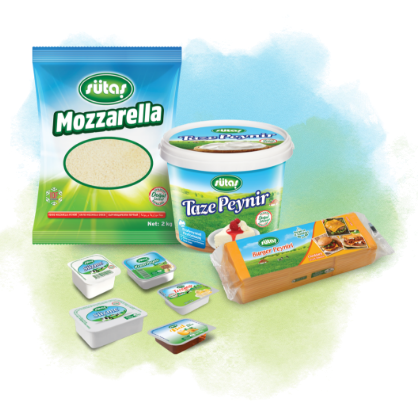 E-Newsletter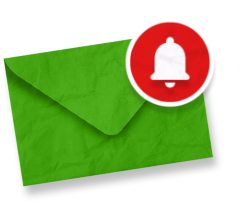 Sign up
so we can keep you informed