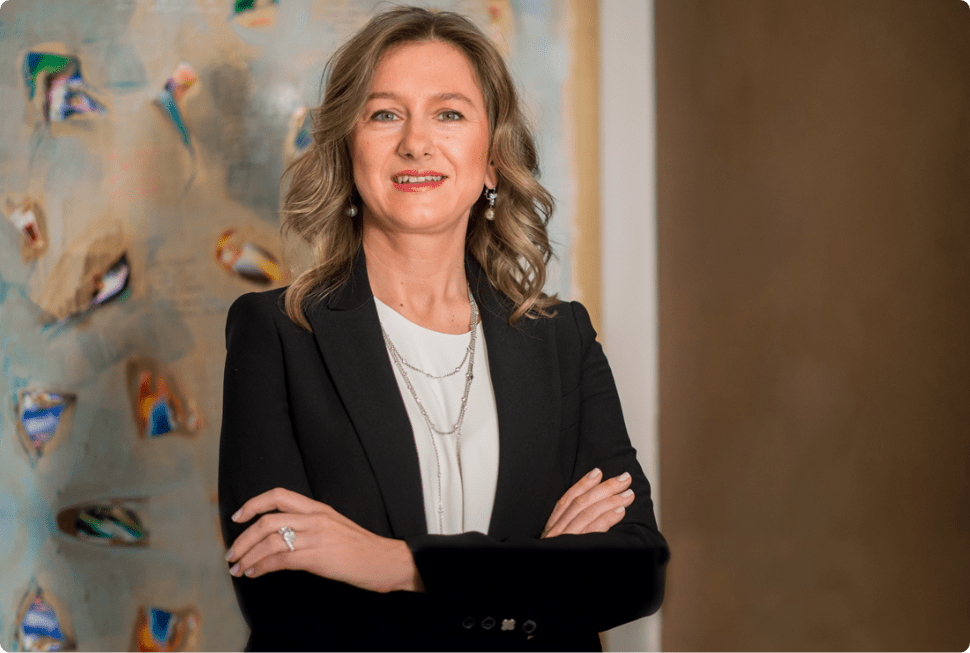 Dear Stakeholders,
Despite the pandemic raging around the world, 2020 was a year of action for sustainability commitments. The "European Green Deal," the new sustainability-oriented growth strategy announced by the European Union (EU) in December 2019, targeting tackling climate change in particular brought along various strategies with concrete actions, and climate target plans for 2030 and 2050. The Farm to Fork Strategy, the Biodiversity Strategy and the Circular Economy Action Plan are among the strategies adopted that may directly affect the agriculture and food systems of not only the EU countries but also EU's trading partners.
Meanwhile, 2021 is expected to be a year full of even greater comprehensive action across the world, as concrete actions will be identified for the transformation of global food systems; the conservation of biodiversity; the prevention of desertification, land degradation and climate change; and restoration of ecosystems.
Governments cannot tackle global challenges alone. Issues that affect societies across the world can only be resolved with joint action. In this context, we believe that the companies' most significant contribution is making the solution of these problems an integral part of their business models and plans, and adopting them across their organizations.
At Sütaş, we are working with the mission of sharing the goodness and abundance of milk, and carry out our activities with four basic strategies that contribute strongly to all aspects of sustainability. Consisting of "love of milk," "Farm to Table," "craftsmanship and expertise" and "corporate structure," these strategies enable us to achieve significant results for the "health and happiness of people," the "development and prosperity of society" and "environmental sustainability."
This year, we have reviewed our sustainability strategy and analyzed future risks and trends in accordance with international frameworks and standards, such as the European Green Deal, the United Nations Sustainable Development Goals, the GRI Sustainability Reporting Standards and the Sustainability Standards Accounting Board (SASB).
In line with our updated strategy, we have also set our goals for 2025. While maintaining some of our goals for 2020, we took some of them even further. For instance, we strengthened our goal of meeting all of our electricity needs via renewable energy obtained from our own organic waste with production of solar energy, in line with global trends. While our water and energy efficiency goals had covered only our production activities before, we have incorporated efficiency targets for administrative buildings and buildings for sales operations.
The food systems of the future require the soil to be healthy and rich in organic matter. To serve this end, we have updated all of our environmental goals to support regenerative agricultural practices.
The private sector also has a significant impact on ensuring social and economic sustainability with its investments, impact area and employment opportunities. We have further strengthened our goals to contribute to our employees, suppliers, consumers and our society.
In 2020, we continued to focus on our sustainability goals while protecting the health of our employees and ensuring that consumers have access to healthy, safe and sufficient food. Thanks to our integrated business model "Farm to Table," we now meet 69 percent (up from 31 percent) of our energy needs from the renewable energy produced from our own waste. We have also improved the organic structure of soil on 50,000 decares of land. We have made sure that all our facilities receive the Basic Level Zero Waste Certificate. As part of the Business Plastics Initiative (IPG), we have reduced our use of plastic packaging by 344 metric tons. All these developments were made possible by our board-level Sustainability Committee, and our working groups and employees, who have made the achievement of our goals a part of their daily operations.
We work with the responsibility of contributing to the health and happiness of people, and the development and prosperity of society and environmental sustainability.
With a sustainability-oriented business model that covers the entire value chain Farm to Table, we say #FOREVERLOVEOFMILK.
In our 2020 report, you will find our activities aimed towards building a better and more sustainable future for all, and the goals we have set for 2025, our 50th anniversary, to create more value for our stakeholders with a focus on people, society and the environment.
We would like to thank all our stakeholders who share our passion for sustainability, and we invite you to review our achievements and join us on this journey of sustainability with your comments and suggestions.
Duygu Yılmaz
Head of the Sustainability Committee
---