Products
Butter
Whether for yourself or for your pleasure, taste the meals with Sütaş Butter!
Sütaş Butter, which is indispensable for both self caring or for the self pleasure with its flavor, naturalness and high nutritional values coming from Sütaş Farm's fresh milk, adds an irreplaceable taste to your meals, pastries and breakfasts. It contributes to healthy diet for you and your family with its naturalness.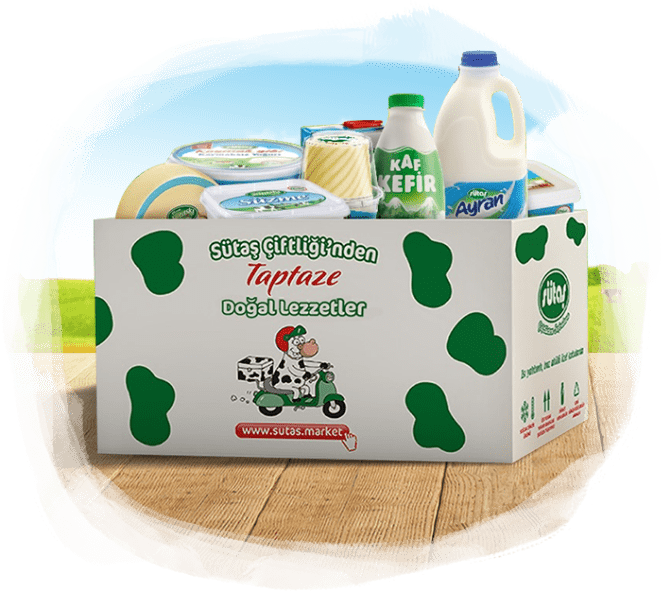 We pack your order of fresh Sütaş products in a heat-insulated cool box and deliver it from farm to doorstep with our team.
BUY FROM SÜTAŞ MARKET