Cows need a diverse diet consisting of fodder and compound feed to lead a healthy life and to produce quality milk rich in nutrients. An average cow consumes a kilogram of fodder for every liter of milk it produces. Fodder consists of plants such as maize silage, dried alfalfa, and grain stalks.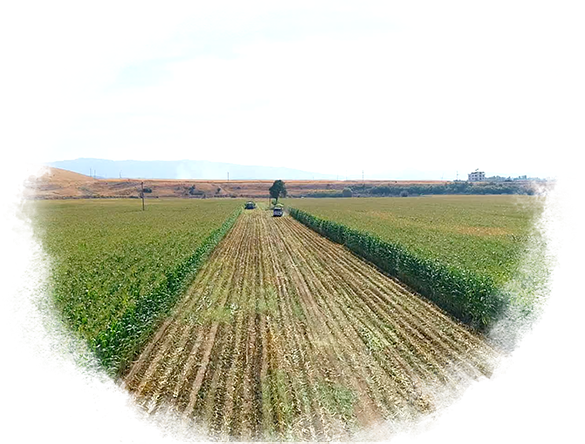 The first step of our "Farm to Table" integrated business model involves growing the fodder to feed our cows. In order to ensure the quality of our milk, we attach importance to feeding our cows with natural and healthy feeds, for this purpose we lead the production of forage crops and support the production of forage crops with the contracted model.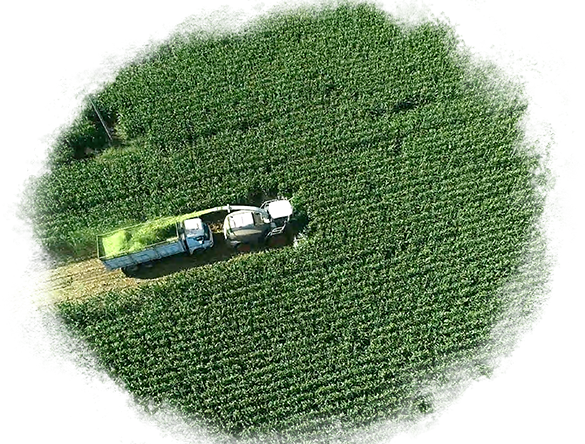 We provide support and training to all growers with whom we cooperate, about soil preparation, seed selection, efficient irrigation systems, organic and organomineral fertilizer procurement and harvesting, and help them specialize in their work.
With our contracted production model, we support our farmers in growing healthy and natural forage crops and increasing yield and product quality.
We analyze our producers' soil and provide the following services:

We identify nutrient deficiencies in soil and procure organic and organomineral fertilizers to complement them.
We help identify suitable forage crops for the soil and facilitate the grower's access to healthy and quality seeds.
We encourage crop rotation.

We offer consultancy on irrigation systems to encourage the efficient and timely use of water resources.
We procure the necessary machinery and equipment during the harvest and help transport the produce.