Media Relations, Sponsorship and Advertising
Address and Telephone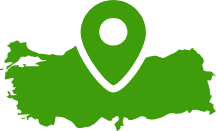 Regional Offices
By choosing your province, you can reach the contact information of the regional offices of that province.
Applications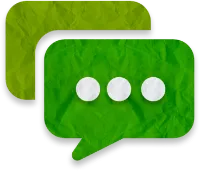 Opinions and Suggestions
You can share your thoughts with us by filling out our comments and suggestions form.
GIVE OPINION AND SUGGESTION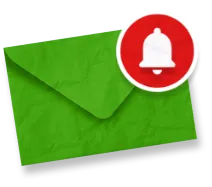 Be Informed About Us
You can sign up for our newsletter so that we can keep you informed about campaigns, promotions and innovations.
SUBSCRIBE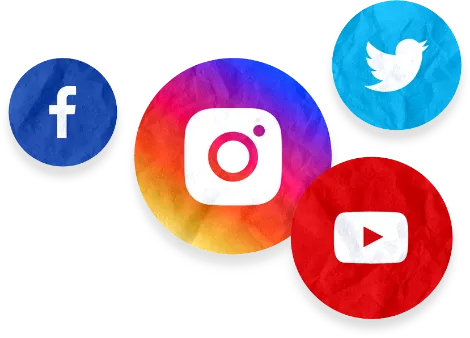 Our Social Media Accounts
Click to review our active accounts on all social media platforms.
REVIEW