Since 1998, we are providing free training and consultancy services to producers, students, and entrepreneurs at our training centers to encourage more informed and productive dairy farming practices in Turkey.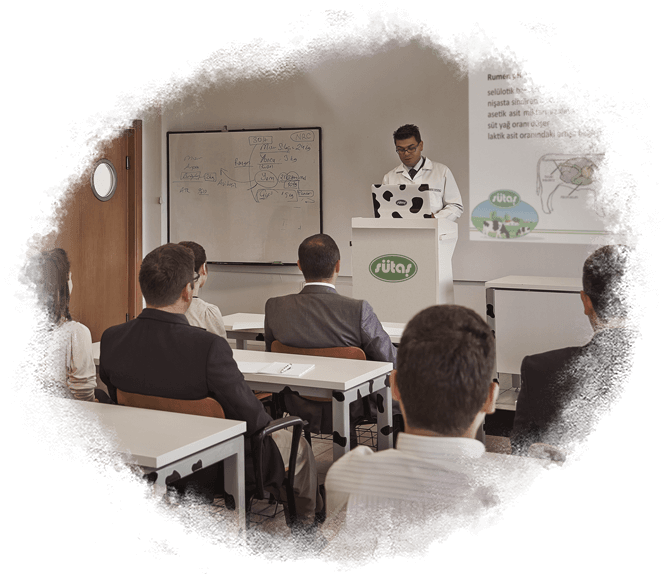 We have provided free dairy farming training courses to 19,510 producers and over 35,000 entrepreneurs and students to date.
Our first applied training center was launched within our Karacabey Integrated Facilities following the cooperation protocol signed with Uludağ University in 1998.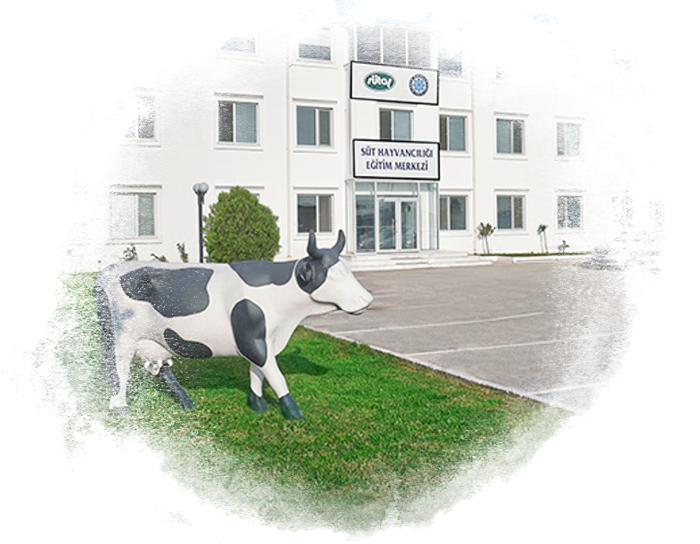 Within the scope of University-Industry cooperation, we work together with the local universities around our integrated facilities. Accordingly, as part of the protocols that we signed with Aksaray and Bingöl Universities, we are continuing with our training programs at our Dairy Farming Training Centers in these regions.
In 2000, we signed a protocol with the Ministry of Agriculture and Forestry to help farmers receive Ministry-approved certificates upon completing the training program. By involving the public sector in this collaboration, we have created one of the finest examples of Public-University-Industry collaboration.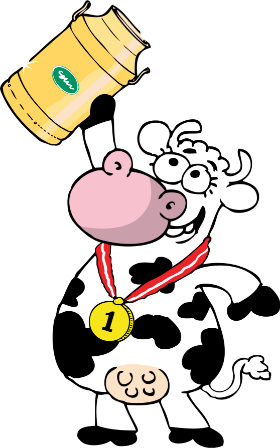 Rewards We Received for Our Training Projects

2014
Silver Stevie Social Responsibility Award – "Corporate Social Responsibility Program of the Year in Europe"

2014
World Dairy Innovation Awards "Best CSR Initiative"

2015
Learning and Development Platform Association of Turkey (TEGEP) "Best Development Project Contributing to Society"