Our integrated business model "Farm to Table", which assures the reliability of our products, creates a unique sustainability model with its circular structure based on efficient use of natural resources and recycling.
Animal manure from farms and organic waste from facilities are processed at biogas plants and converted into renewable energy, providing electricity, hot water and steam.
"Natural taste is produced in nature-friendly integrated facilities."The electrical energy generated at our biogas facilities now meets 80 percent of our total power requirement at our facilities.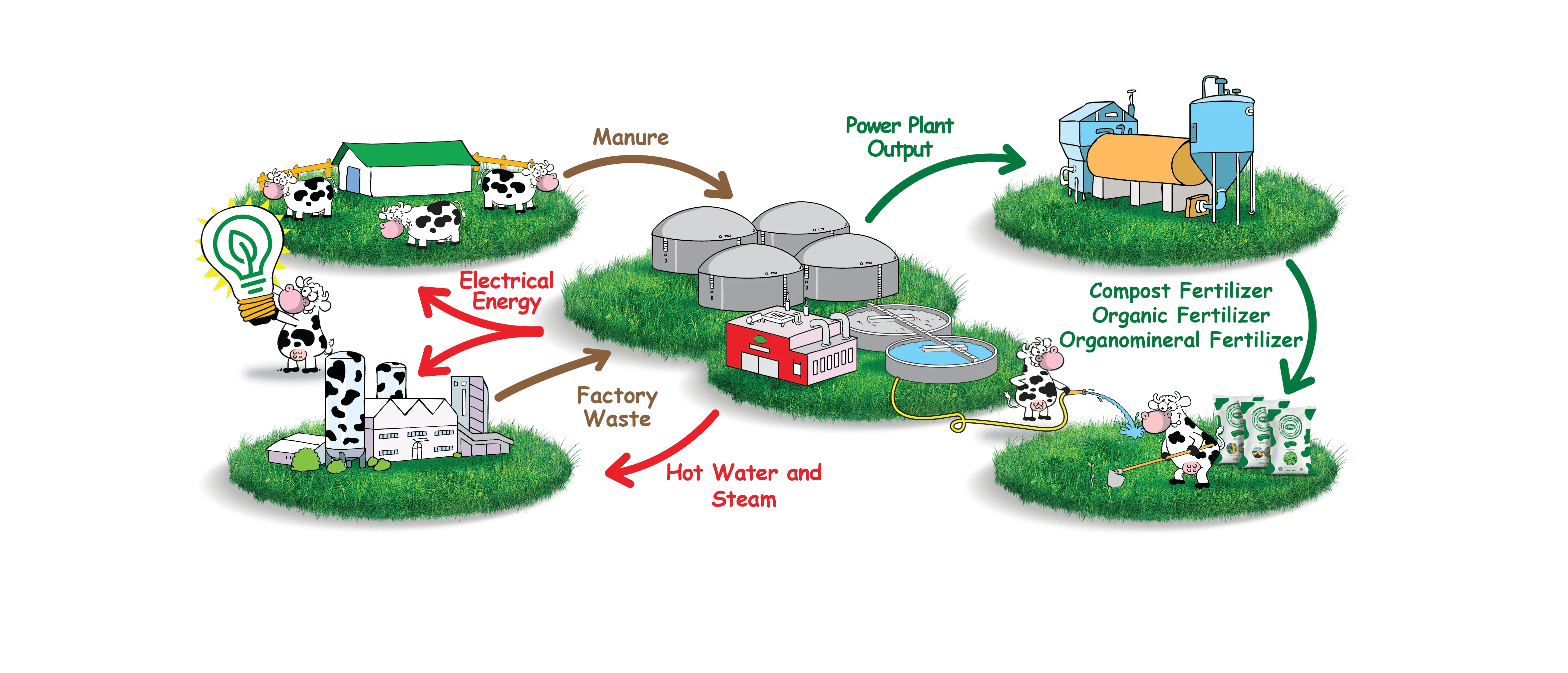 The amount of greenhouse gas emissions we prevented in 2020 by our production of renewable energy exceeded the amount of greenhouse gas released by our production activities by 75 percent. We have therefore achieved 41,536 metric tons of gold-standard certified carbon sales.
After energy production, we produce organic and organomineral fertilizers from the outputs of our biogas facilities, and enrich the lands where our cows' fodder is grown with these fertilizers.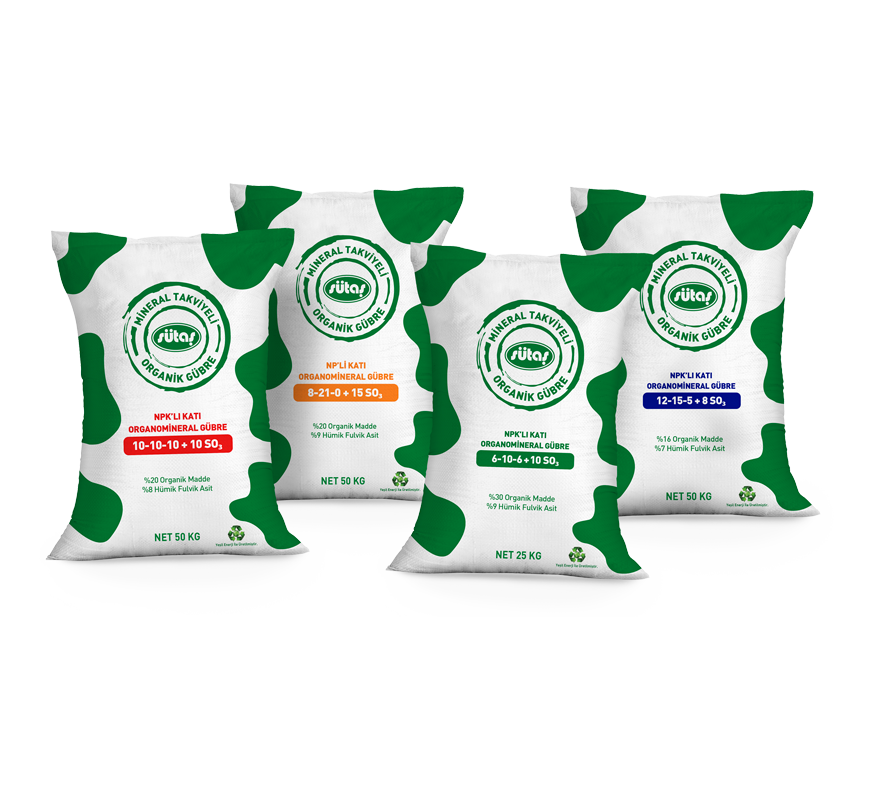 Unfortunately, we are aware that the organic structure of the soil is deteriorating both in Turkey and worldwide. We aim to strengthen the soil by reabsorbing 50,000 metric tons of organic materials back to the soil every year with the fertilizers we produce.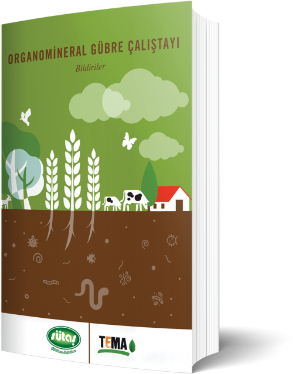 According to the Academic Committee Report on the Proceedings of the Organomineral Fertilizer Workshop, which we organized in 2017 in cooperation with the TEMA Foundation, soil that is rich in organic materials (> 5 percent) grows higher-quality fruits and vegetables. However, the report also affirms that 99 percent of the soil in Turkey is lacking in organic materials.
REVIEW STUDY
We treat and recycle all of the water we use at our facilities, and give it back to the nature.
We began using a drip irrigation system in 2015, and expanded the system across all crop production activities, yielding up to 40 percent water efficiency rate.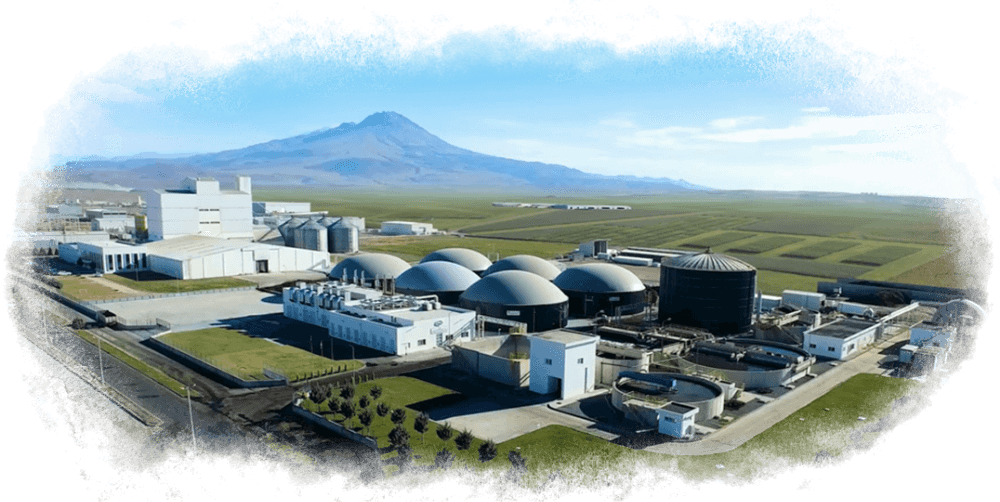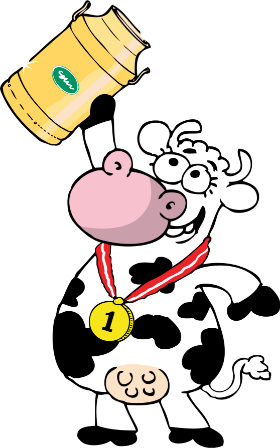 Rewards We Received for Our Fertilizer and Energy Production Activities:

We were a Ruban D'Honneur Recipient as we ranked in the Top 10 Companies of Europe in the Social Responsibility and Environmental Awareness category in the 2016–2017 European Business Awards.

We won the GWA trophy for our environmental sustainability practices and communication efforts in the Environmental category at the annual IPRA Golden World Awards.

We were selected as a Low-Carbon Hero of Turkey at the Low-Carbon Awards by the Sustainable Production and Consumption Association (SUT-D).

We received the ISO Energy Efficiency Jury's Special Award in the SME Energy Efficiency Project category for our Power Generation from Organic Waste and Greenhouse Gas Emission Reduction project.

In 2020, all of our production facilities received the Basic Level Zero Waste Certificate, becoming the first private sector businesses in Turkey to be certified in their respective categories.