Our Sustainability Activities
Development and Prosperity of Society
With its socio-economic impact and inclusiveness, our "Farm to Table" integrated business model serves as a "Regional Development Model." This model provides employment to thousands of people by mobilizing various sub-sectors in agriculture, industry and service, and offers an exemplary income distribution model where the income created is shared by different segments of society.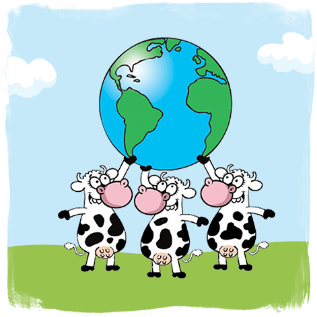 Socio-Economic Contributions
Milk is the most fundamental, balanced and nutritious food on the market, as it contains nutrients necessary for a healthy life.
The production of this valuable food also has economic effects on a wide variety of sectors, and presents a strong inclusive aspect.
Considering fodder crop farmers, milk producers, feed and milk transporters, dairy producers, those delivering dairy products to sales points and retailers, the whole process of supplying these products from farm to table mobilizes various sub-sectors in agriculture, industry and service; supports rural production and thus prevents migration from rural areas and creates employment for millions of people. It also offers an exemplary income distribution model where the income created is shared by different segments of society.
With our understanding of creating common value, we strive to improve economic and social welfare with investments across the country and the stakeholders in our value chain. We are aware that the greatest contribution we can make to our country and prosperity of the community is the economic value generated by increasing production and investments.
Aksaray Impact Analysis Report
Bingöl Regional Impact Analysis Report
Contributions to the Development of the Sector
We support local suppliers!
Our most important raw materials are milk and fodder crops. By meeting these needs from local suppliers, we do our part in contributing to the local economy.
By providing regular income to tens of thousands of milk producers, who are among our most important suppliers, we contribute to their inclusion in the social security system. We also support our producers in development and increasing their income through increasing the amount and quality of milk they produce with systematic training and information.
We engage in the contract production of crops to ensure that all of our animal feed meets the same quality standards. In addition to ensuring the use of our own fertilizers and the seeds that we select, we constantly inspect the production areas of farmers and provide on-farm training on subjects such as sustainable agricultural practices.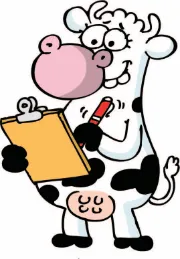 We contribute to the development of the dairy sector!
As part of our social investments, we emphasize contributing to the development of our sector and supporting the training of qualified workforce needed by our sector. We achieve this through the power of public, industry and university collaborations. We offer training opportunities to dairy producers, students and entrepreneurs through our various collaborations.
We sign university-industry cooperation protocols!
We share knowledge and experience with the universities that we collaborate in dairy farming and technology and guarantee scholarships and jobs to students of the relevant departments. With the Protocol signed with the Ministry of Agriculture and Forestry in 2000, we enabled farmers to receive Ministry-approved certificates at the end of their training. By including the public in this collaboration, we have created one of the finest examples of Public-University-Industry collaboration. We signed Cooperation Protocols with Bursa Uludağ University in 2011, Aksaray University in 2014, and Bingöl University in 2018.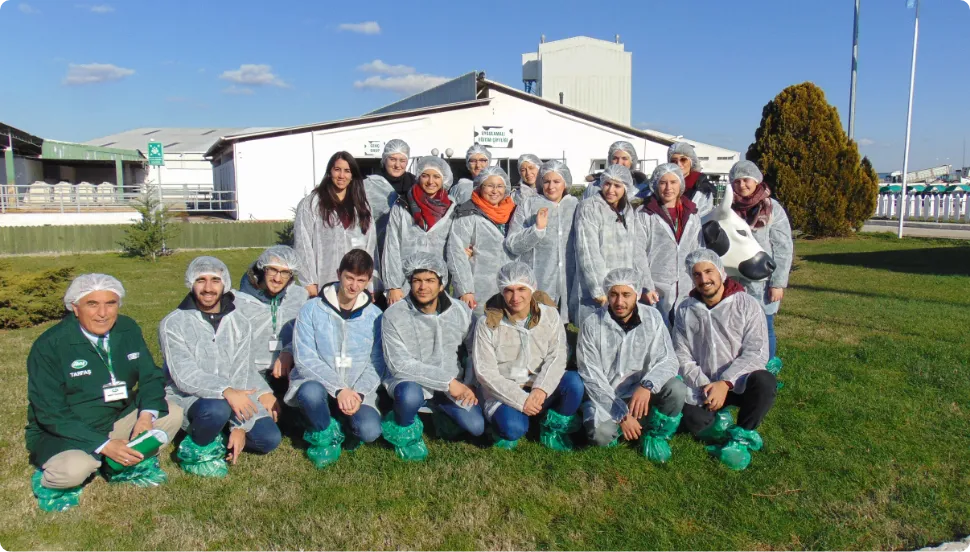 As part of the protocols, we provide applied courses, workplace training and internship opportunities at Sütaş for students in departments that train workforce for the dairy value chain at Karacabey Vocational High School and Aksaray Technical Sciences Vocational School.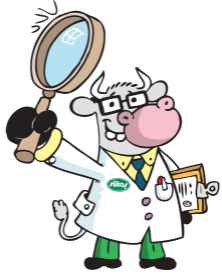 In addition to cooperation protocols, we offer Education Scholarships to successful undergraduates without adequate financial resources. All these scholarships are non-refundable and do not impose any compulsory service or repayment obligations.
As part of University-Industry collaboration, we emphasize contributing to the training and employment of doctoral-level personnel specialized in their fields. To serve this end, we joined the TÜBİTAK 2244 – Industrial PhD Program with Uludağ University to provide scholarships for three students.

186 students have been awarded scholarships.

We guarantee jobs for graduating scholars.
---