Products
Yogurt
Sütaş Yogurt; the Yogurt of Yogurt-lovers!
Sütaş combines the natural and fresh milk of its farms with its craftsmanship and expertise to offer yogurts having unique taste and texture.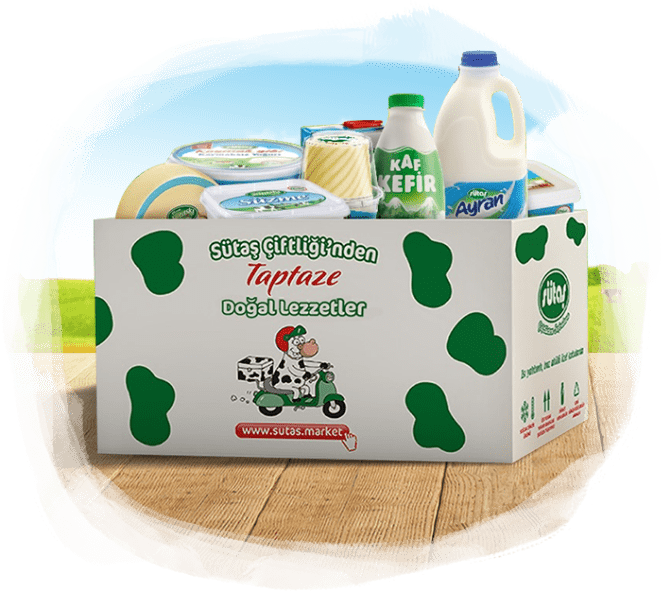 We pack your order of fresh Sütaş products in a heat-insulated cool box and deliver it from farm to doorstep with our team.
BUY FROM SÜTAŞ MARKET