When it comes to dairy, we are the masters of our craft and the experts in this business.
Our unique technologies and R&D studies bring together the dairy culture of Anatolia with our world-class expertise. We design our facilities ourselves and lead the design and production of most of our software, machinery, and equipment in Turkey.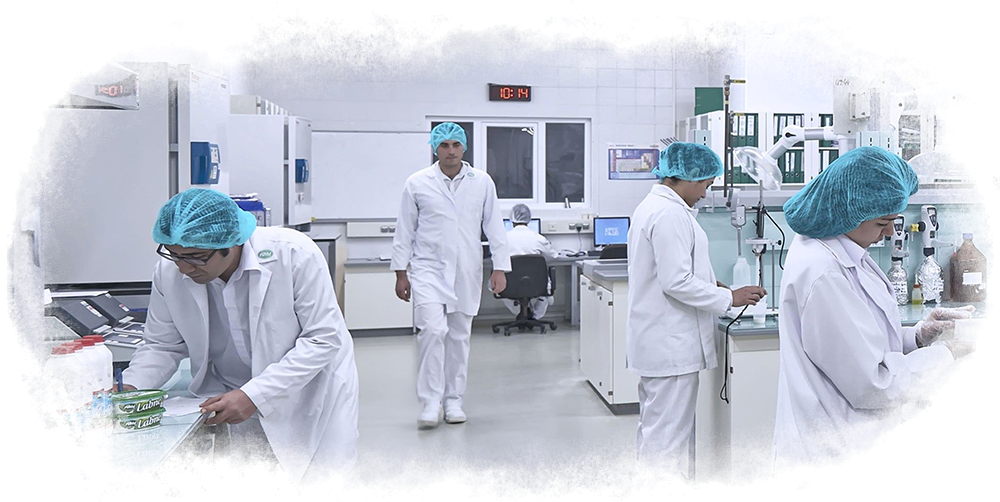 We established the first R&D center in our industry in 2016 at our Karacabey facility. Holding two international and 14 national patents and 67 utility models, our R&D center employs 37 researchers.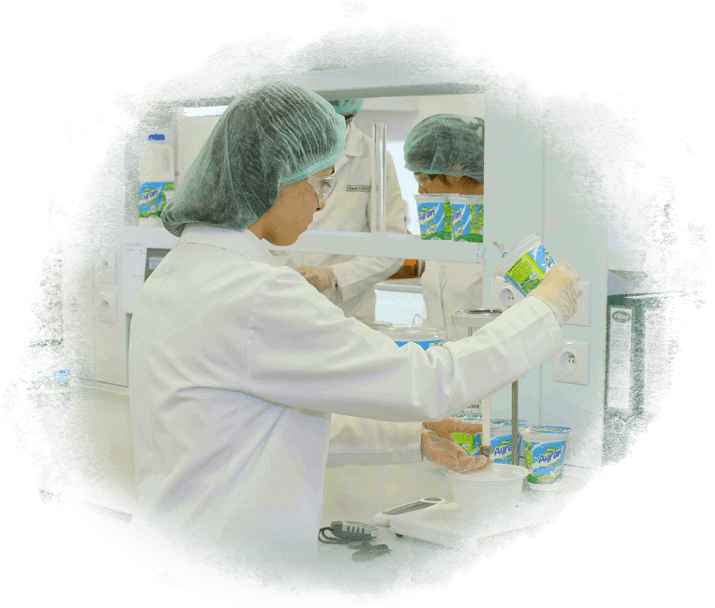 Our product development process involves our R&D and production engineers to launch research, development, and application projects. The aim is to develop new production techniques, improve the existing ones, increase company-wide efficiency and develop Industry 4.0 and digital transformation applications (production line robots, automation systems, etc.).