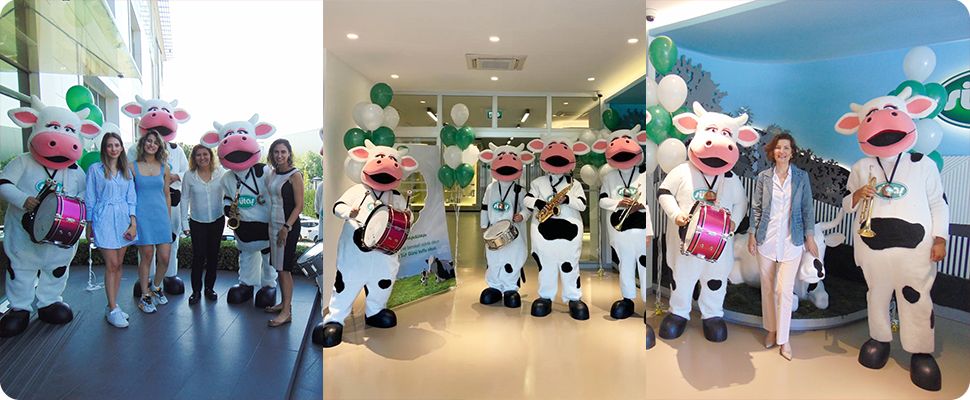 We care about the motivation of our colleagues!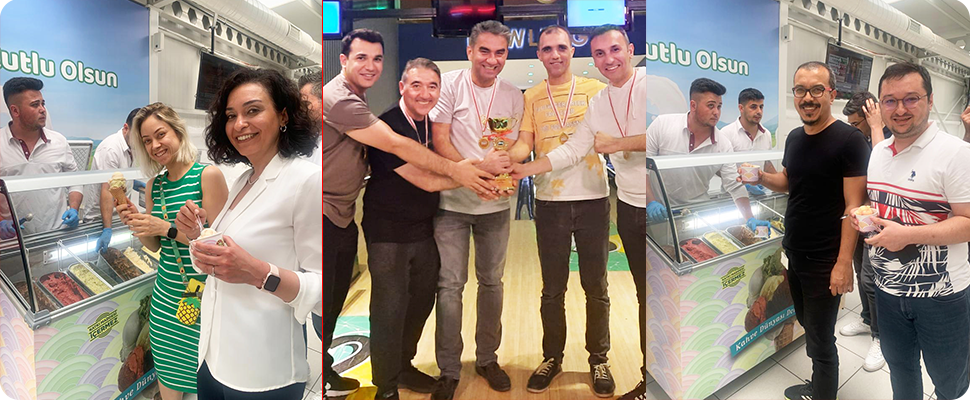 We organize our internal and external activities for our colleagues with our social activity team "Group Sütaş", which consists of volunteer Sütaş employees.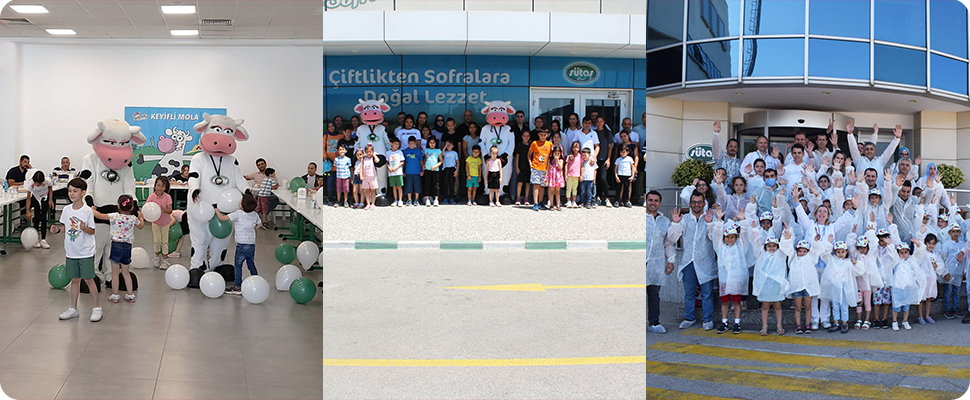 We aim for Sütaş members to take short breaks and have fun with various activities from talent competitions to karaoke parties, hobby clubs, instant surprises and competitions, and online activities that we plan within the company. We organize cultural trips in which our families also participate, and we enable them to socialize together.